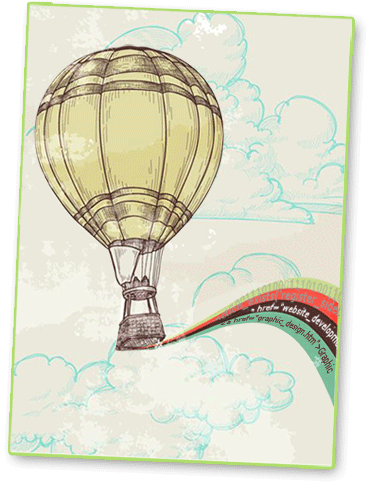 If you would like a website designed that will stand out from the crowd – you have  landed at the right place.
With over 13 years' experience in web and graphic design, I strive to create unique and individual looks for my discerning and artistic clients. Artists, small businesses, non-profits are my specialty.  As a former artist myself, I understand the importance of visual impact, and can convert your graphic 'look' to work within the technical programming demands of a well-constructed and coded website.
Let me interpret your design ideas, then guide you through the development process, answer your questions, listen to your wishes, and above all create a web presence that fulfills your needs – within budget and on time.
Do you need graphic design? Ask me how I can provide design for desktop publishing projects, such as advertising layout, print pieces, direct mail and digital pre-press / production.
Only when my clients are fully satisfied with their project do I consider the job done. But as websites need regular updating of content and software, I also provide ongoing support and maintenance. Find out what I can do for you, view the portfolio, and contact me to discuss the launch of your venture onto the Word Wide Web.
Annette van Ommeren
AnnaGraphics owner and designer